One of our clan members - Just hanging around
It's important to stretch - don't want to pull a muscle!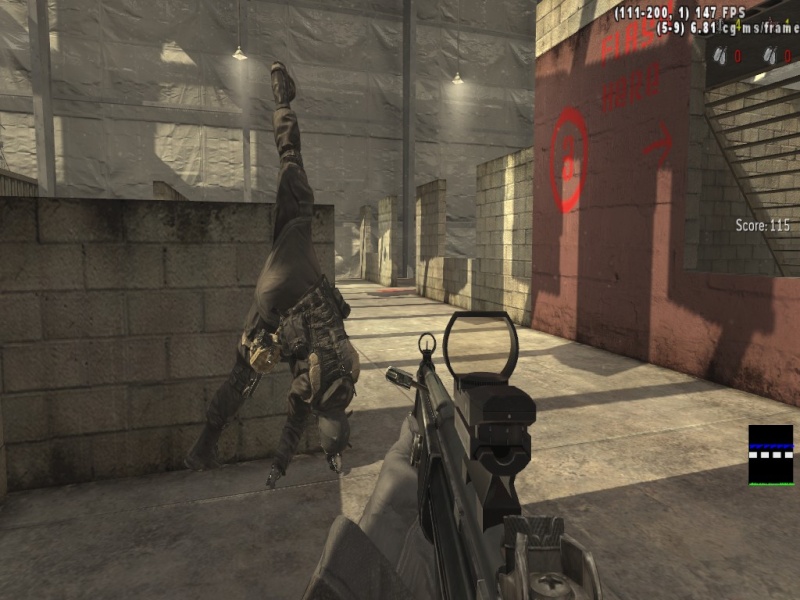 Crasher Getting pwned while he was AFK - amazingly, he lived through this....
That same dude stretching - taking it a little too far....
Now THAT has to be uncomfortable....I guess he's dead tho.....
AOW Base jumping- coming soon.
<center>
"Arguing on the internet is like running in the Special Olympics; <br> even if you win, you're still a retard."